Vault 7 CIA Leaks
What exactly is Vault 7? Well, according to WikiLeaks, "Code-named 'Vault 7' by WikiLeaks, it is the largest ever publication of confidential documents on the agency... Containing a substantial collection of material about CIA activities." So, the entire collection is called Vault 7. Today's release is being called "Year Zero," which is only Part 1 of more segments to be released soon.
Per WikiLeaks, "The first full part of the series, 'Year Zero,' comprises 8,761 documents and files from an isolated, high-security network situated inside the CIA's Center for Cyber Intelligence in Langley, Virginia."
WikiLeaks also claims that, "Recently, the CIA lost control of the majority of its hacking arsenal including malware, viruses, trojans, weaponized 'zero day' exploits, malware remote control systems and associated documentation. The archive appears to have been circulated among former U.S. government hackers and contractors in an unauthorized manner, and one of those who came in possession of this sent portions of it to WikiLeaks."
If this press release is to be believed, whoever possesses the entire collection would have the entire hacking capacity of the CIA. Watch the video to discover key details discovered thus far. If you're interested in perusing the information for yourself, visit the links below.
Related Links:
WikiLeaks Assessment
CIA Data Documents
Topics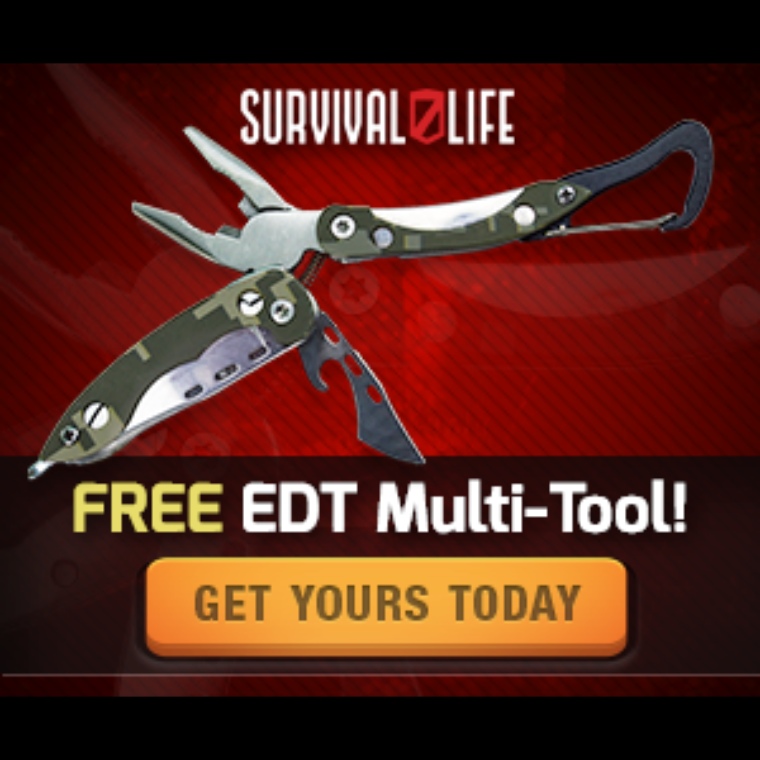 Tweets by EndGameNow