CIA Releases Declassified Files
CIA Releases Declassified Files
Mike Chen of Beyond Science TV gives a brief outline of the different types of CIA files that have been released to the public since the beginning of 2017 (800,000 Declassified Files containing over 11 Million Pages). You, too, can access these files online to see what has been hidden behind the shadow government. Topics such as UFO investigations, psychic ability research that includes remote viewing (Project Star Gate), and mind control (a direct reference to Project MK-ULTRA). There will most certainly be more titillating and concerning information coming to light in the future as these documents are investigated further.
Related Links:
CREST: 25-Year Program Archive
MuckRock: Non-profit organization that filed a FOIA lawsuit against the CIA in 2014 to make the CREST Database public.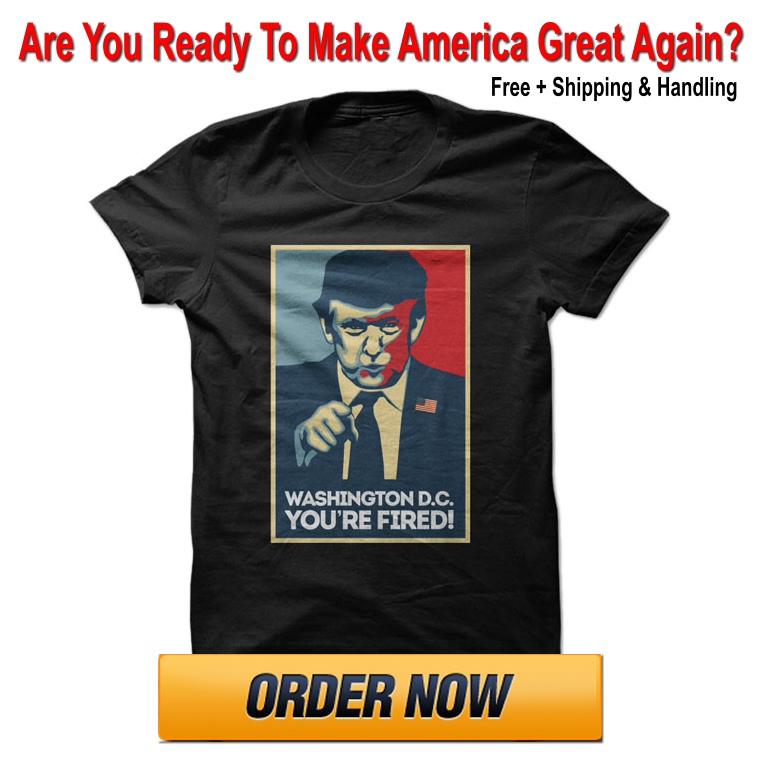 Topics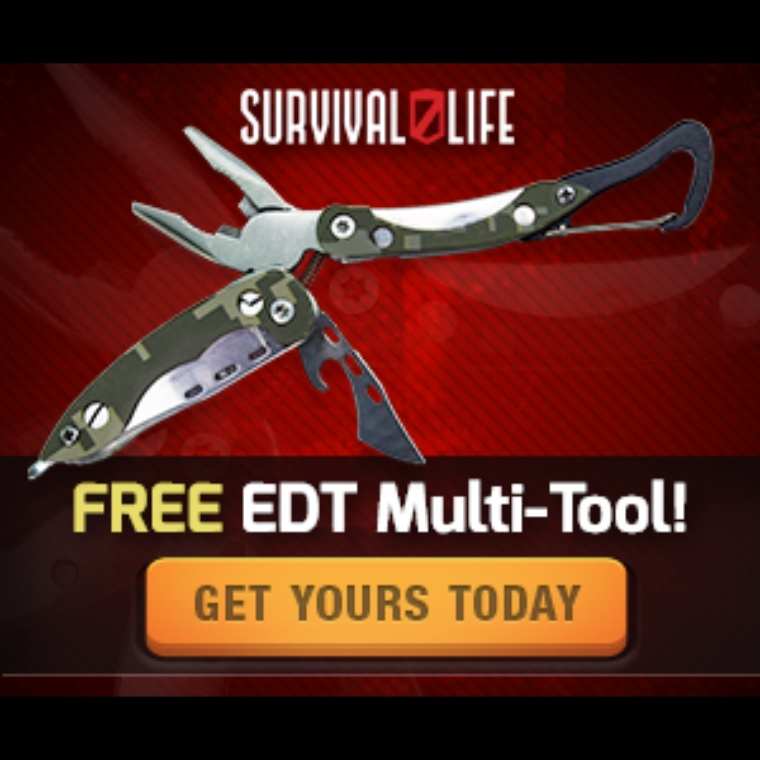 Tweets by EndGameNow