Donald Trump
"Donald John Trump (born June 14, 1946) is an American businessman, television personality, politician, and the 45th President of the United States. Trump won the general election on November 8, 2016, in a surprise victory against Democratic candidate Hillary Clinton. He became the oldest and wealthiest person to assume the presidency, and the first without prior military or government service." -- Wikipedia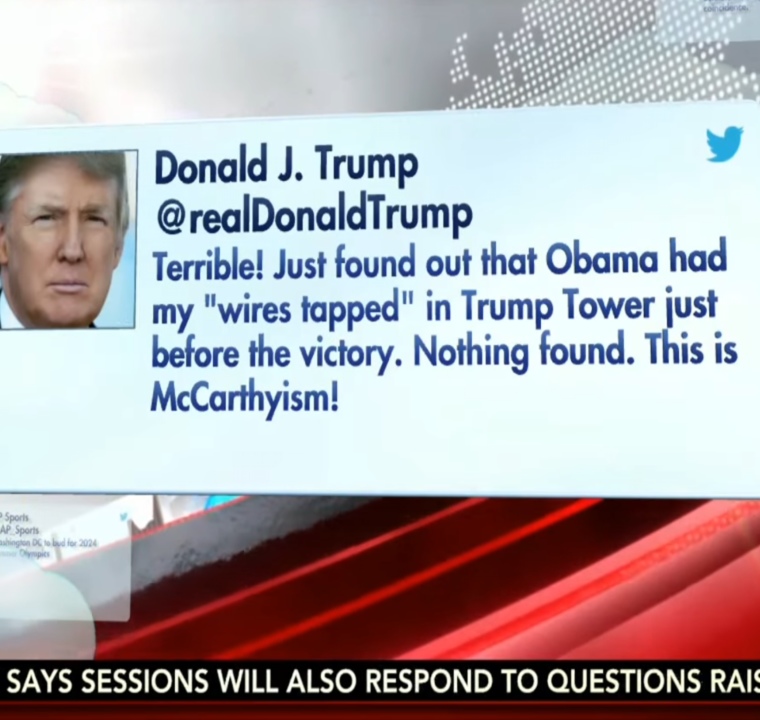 President Trump sparked a firestorm with a series of tweets, accusing Obama of wiretapping Trump Tower ahead of the election and asking Congress to investigate. Fox And Friends discuss the unfolding story with Rich Edson from Fox News and Former Education Secretary Dr. Bill Bennett.
President-Elect Donald J. Trump and Vice President-Elect Michael R. Pence are sworn in to office on the west front of the United States Capitol.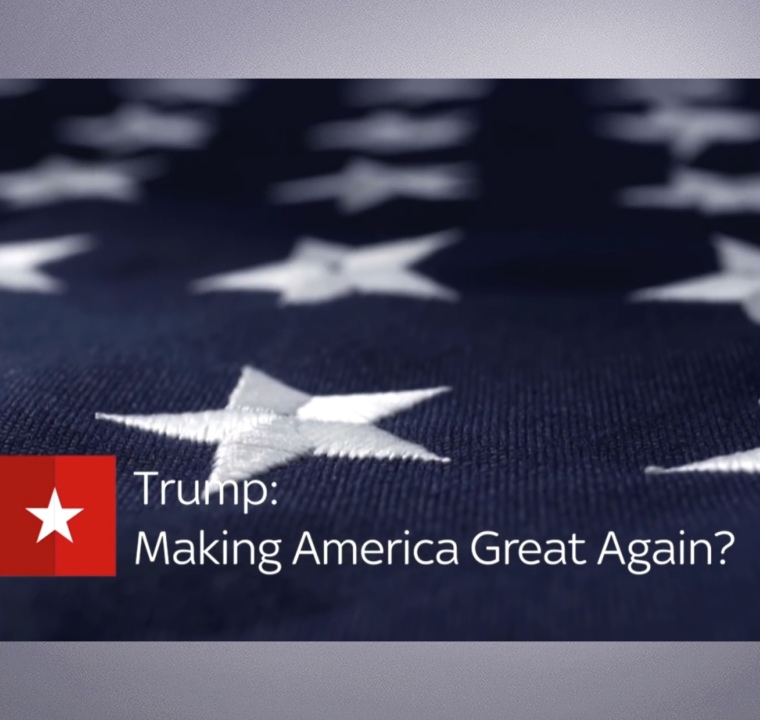 Sky News tried to give equal air time to Trump Supporters and Anti-Trump Protesters. However, the overall tone of the report is one that Trump supporters are all too familiar with. Just like the mainstream news, Trump supporters are portrayed as racists, as is Donald Trump himself. It doesn't seem to matter that this characterization is false and unjust.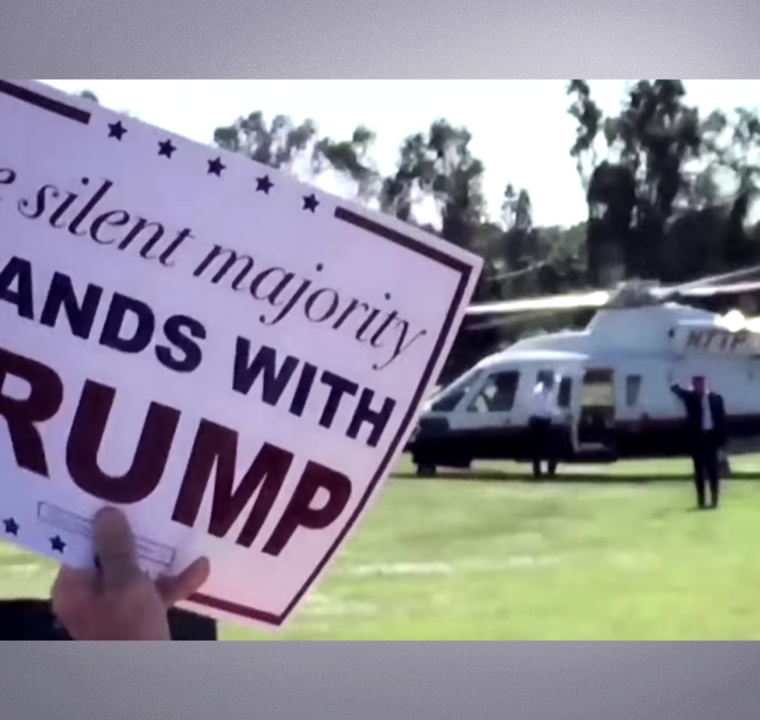 A documentary by Real Stories about Donald Trump's U.S. election run. While there are some interesting stories about his rise in the business world, for the most part this is another hit piece. Full of snide comments and biased views, it's a typical attempt to sway public opinion.
In this documentary about Donald J. Trump by Frontline PBS, we see where the drive to become president began. Trump became the butt of the joke for Obama at the 2011 White House Correspondents' Dinner. According to one of the talking heads interviewed, this was the start of "Donald Trump's fantasy to be the guy who takes the key for the oval office from Barack Obama's hand in 2017." How nice it is that we've gone from fantasy to reality.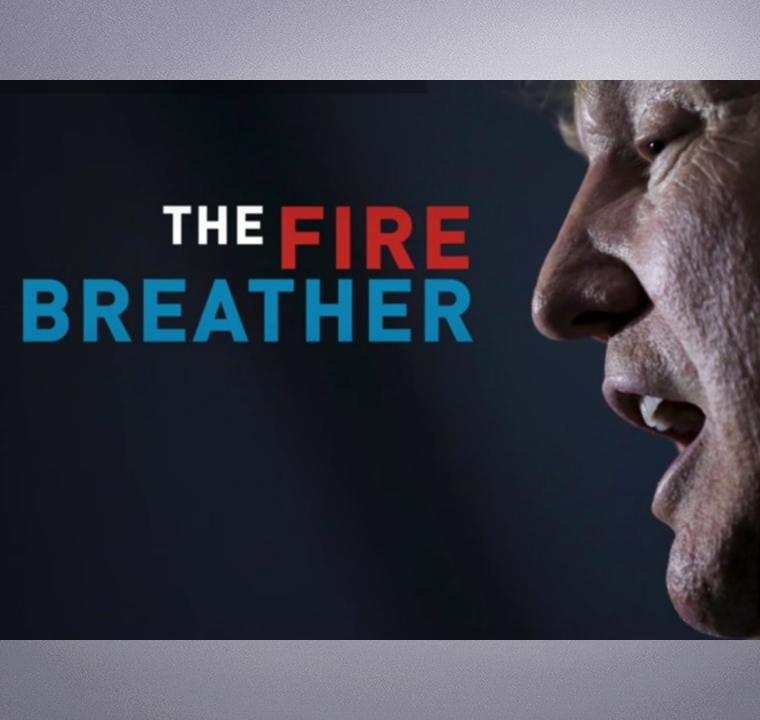 The Fifth Estate (CBC News) tries, but fails completely in their attempt at journalism. This documentary titled, "The Rise and Rage of Donald Trump: The Fire Breather," is full of lies and biased opinions with no basis in fact.
---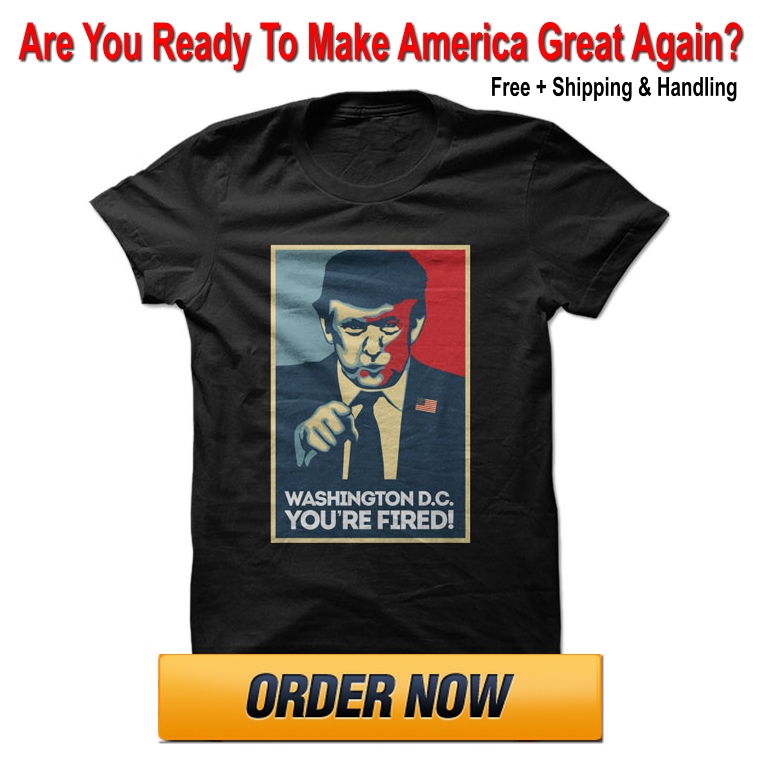 Topics
Tweets by EndGameNow