OSU Stabbing Rampage Press Conference
OSU Stabbing Rampage Attack Press Conference
Ohio State University sent a series of tweets Monday morning warning of an active shooter on campus, telling students to shelter in place and to "Run Hide Fight." Around 10 a.m., the university's emergency management department tweeted "Buckeye Alert: Active Shooter on campus. Run Hide Fight. Watts Hall. 19th and College." Watts Hall is a materials science and engineering building. "Run, hide, fight" is standard protocol for active shooter situations. It means: Run, evacuate if possible; Hide, get silently out of view; or Fight, as a last resort, take action to disrupt or incapacitate the shooter if your life is in imminent danger. The university followed up with another tweet: "Continue to shelter in place in north campus area. Follow directions of Police on scene."
The Columbus Police Department referred calls to Ohio State. A dispatcher for Ohio State police declined to comment. The media relations office said it wasn't immediately able to comment. Many police vehicles were at the scene. No other information was immediately available. With nearly 60,000 students at its main Columbus campus, Ohio State is one of the nation's largest universities.
Suspect drove his vehicle into a group of pedestrians before getting out of vehicle with a knife to stab nine people and wound others before being shot with deadly force by OSUPD officer. This attack comes as Ohio State announces it is a "gun free zone."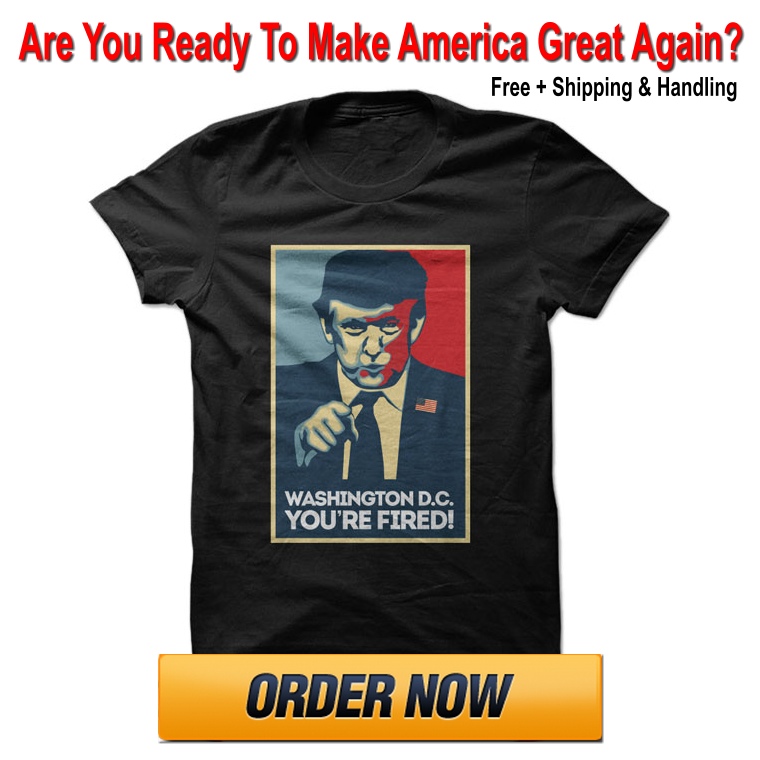 Topics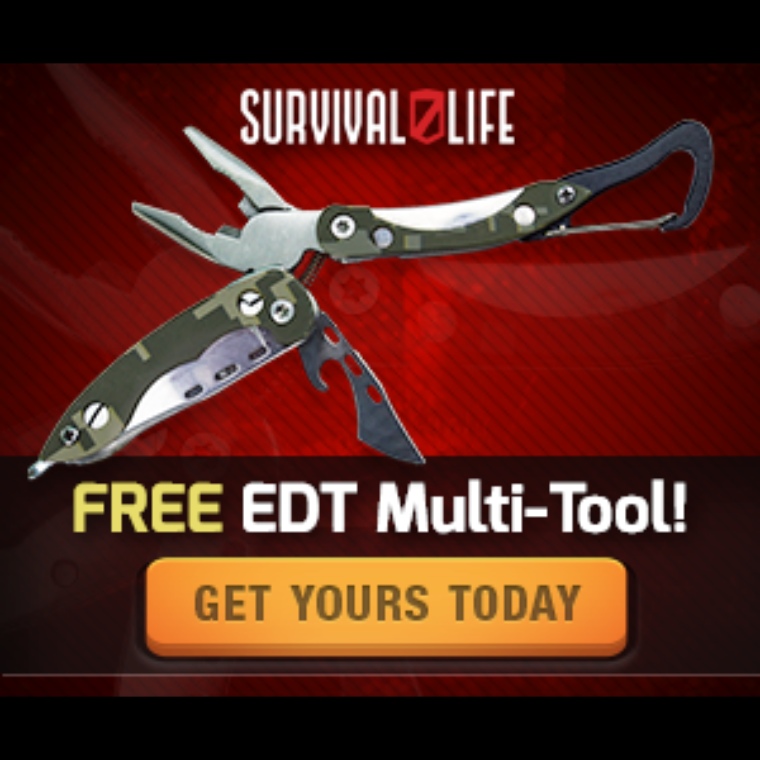 Tweets by EndGameNow