OSU Mass Stabbing
"On November 28, 2016, a car ramming attack and mass stabbing occurred at 9:52 a.m. EST at Ohio State University (OSU)'s Watts Hall in Columbus, Ohio. The attacker, Somali refugee Abdul Razak Ali Artan, was shot and killed by the first responding OSU police officer, and 13 people were hospitalized for injuries." -- Wikipedia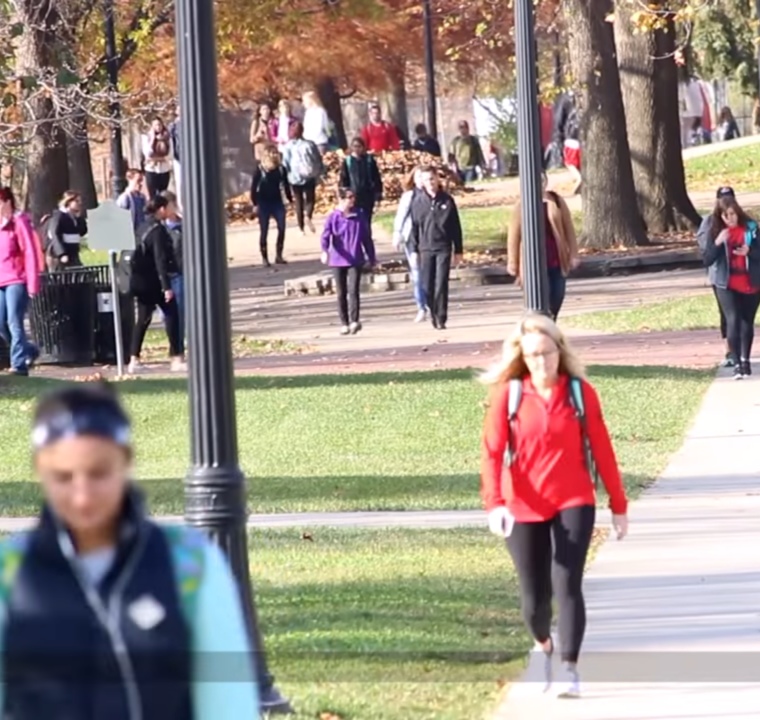 Ohio Students Can't Say "Terrorism" even after the evidence proves that Ohio State University (OSU) is the scene of an Islamic terror attack by a Somali refugee. Report by Rebel Media Reporter Faith Goldy.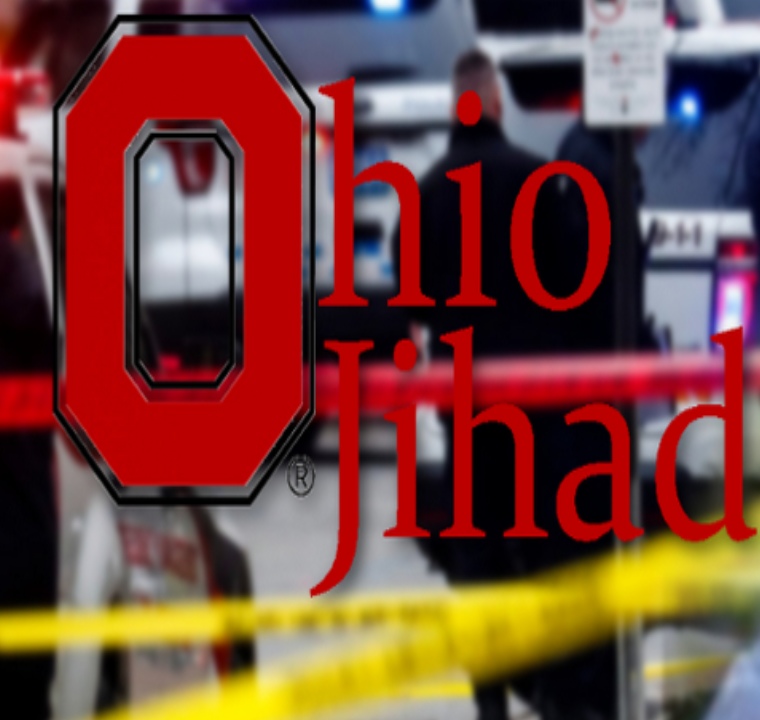 It is clear that ISIS is in Ohio. The Islamic State now claims responsibility for the terrorist attack perpetrated by their "soldier" Abdul Razak Ali Artan. This week, Ohio State University became scene to the latest jihadist attack on US soil. What Rebel Media reporter Faith Goldy learns at OSU will shock you.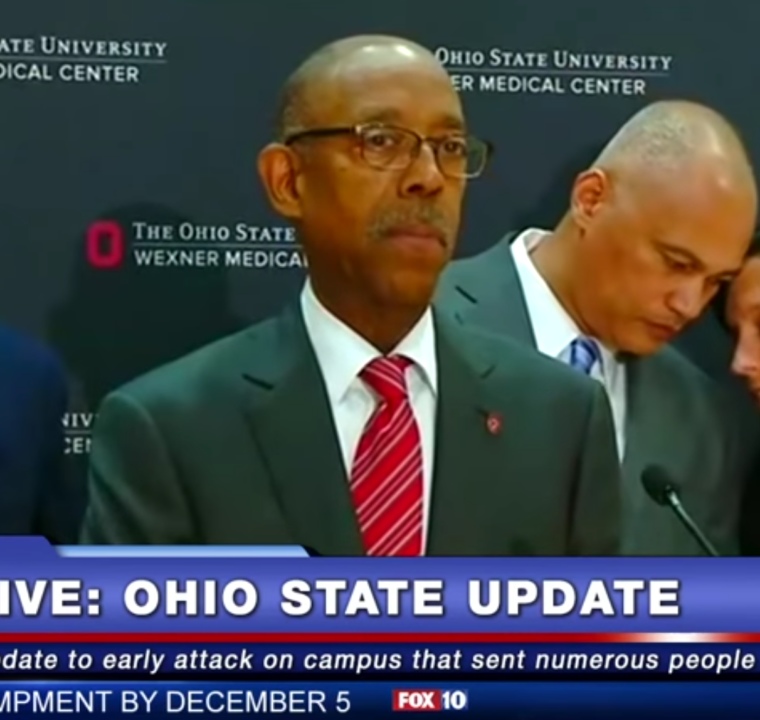 Suspect drove his vehicle into a group of pedestrians before getting out of vehicle with a knife to stab nine people and wound others before being shot with deadly force by OSUPD officer. This attack comes as Ohio State announces it is a "gun free zone."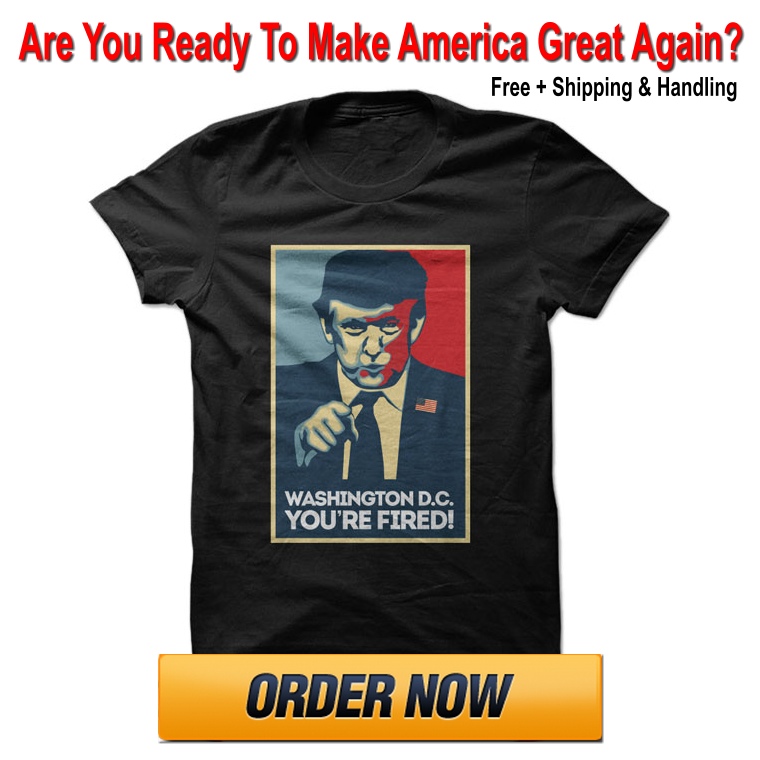 Topics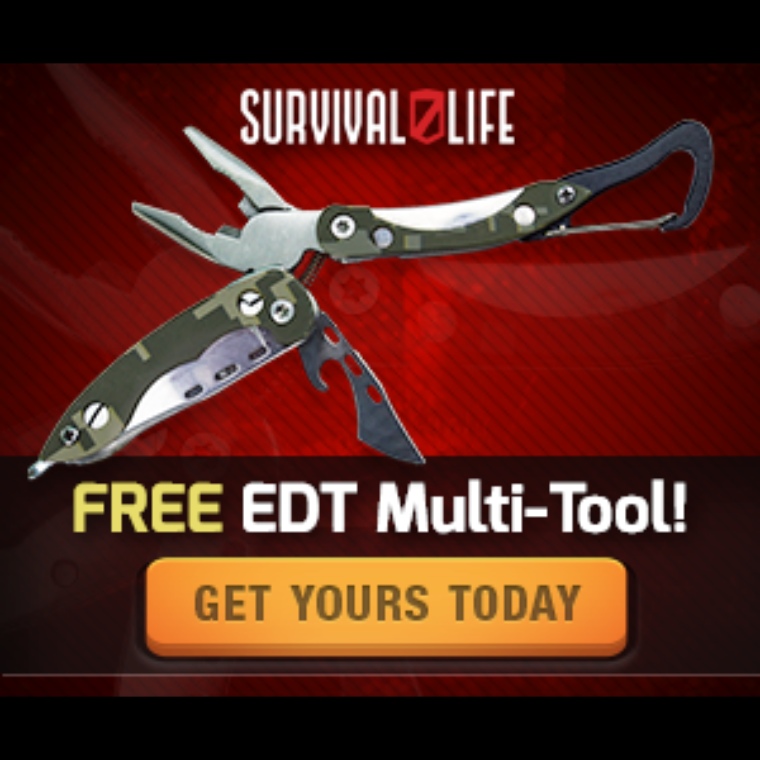 Tweets by EndGameNow